Testimonials
---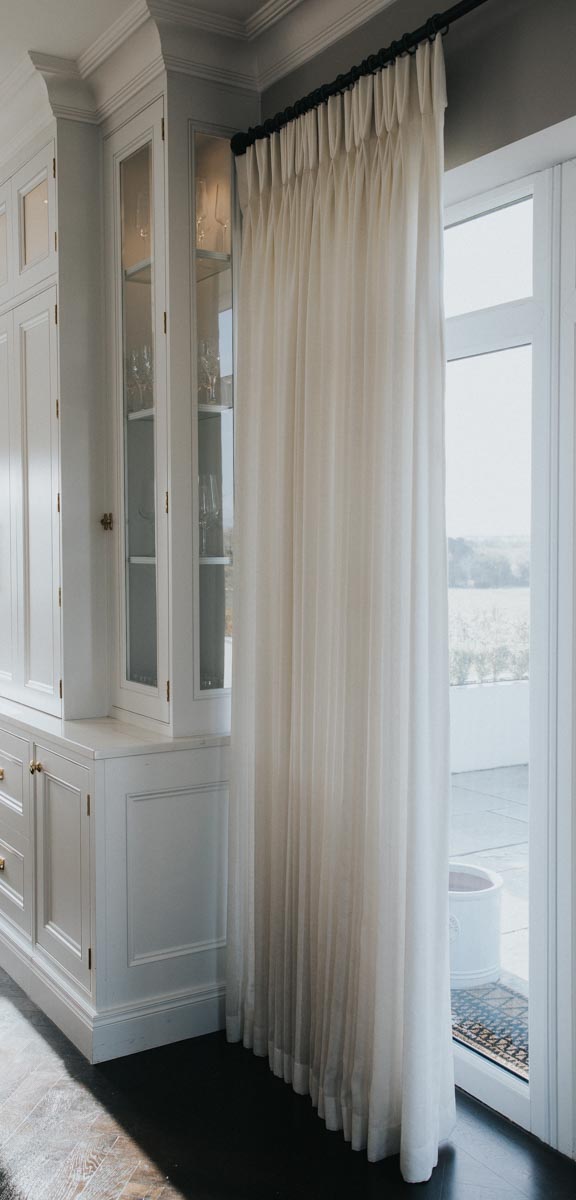 Dawn and Owen
I'm so glad we chose Mix & Match to make our curtains and blinds. They are true professionals and really know their industry inside out. Our kitchen sheer curtains add a real sense of elegance and softness to the space, and the blinds give some colour and texture whist both being practical in terms of eliminating glare. They hang really beautifully and I know they will last a lifetime.
14 Apr 2020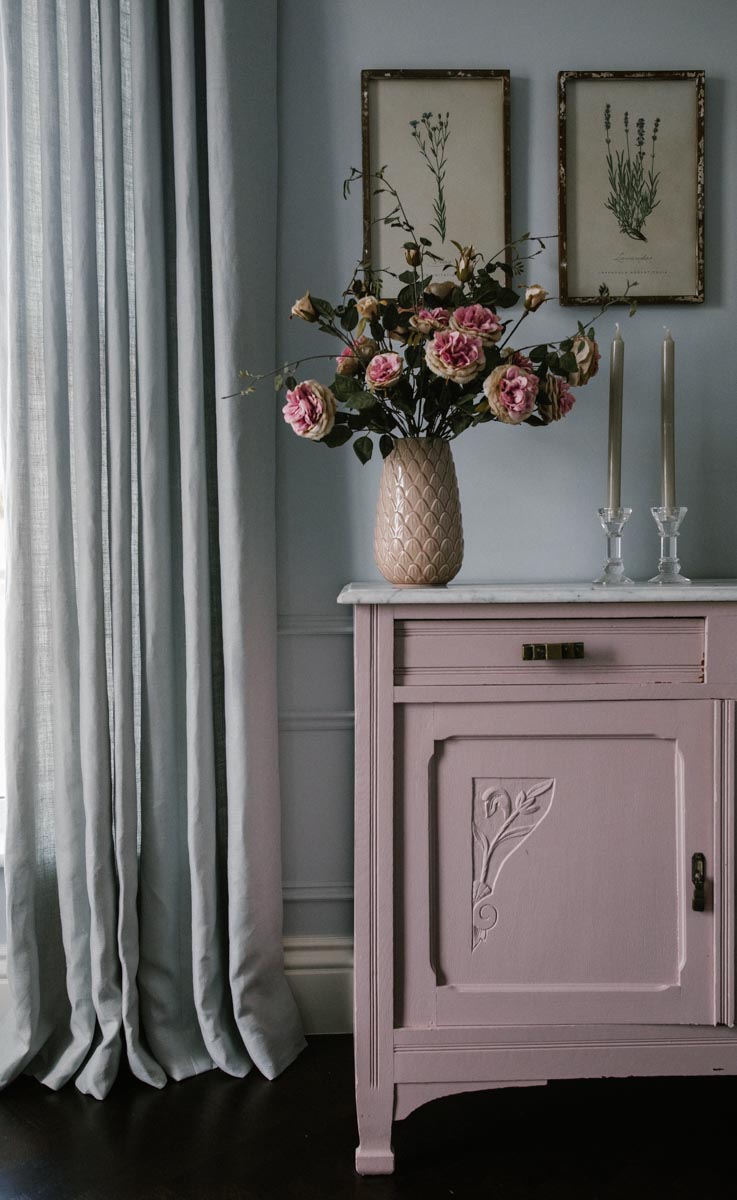 Ruth and Andrew
We have had the pleasure of working with Mix & Match for the curtains and blinds in our home. Jane is such an expert in her field, I really felt she understood exactly the look I wanted to achieve with my curtains and blinds.
Jane really understands how fabric acts, how it will hang and behave once it's up on the windows. That comes from years of working in the industry. Their team are expert fitters too.
I would highly recommend Mix & Match for all your window treatments. We are thrilled with how our have turned out.
@house_of_goose
14 Apr 2020